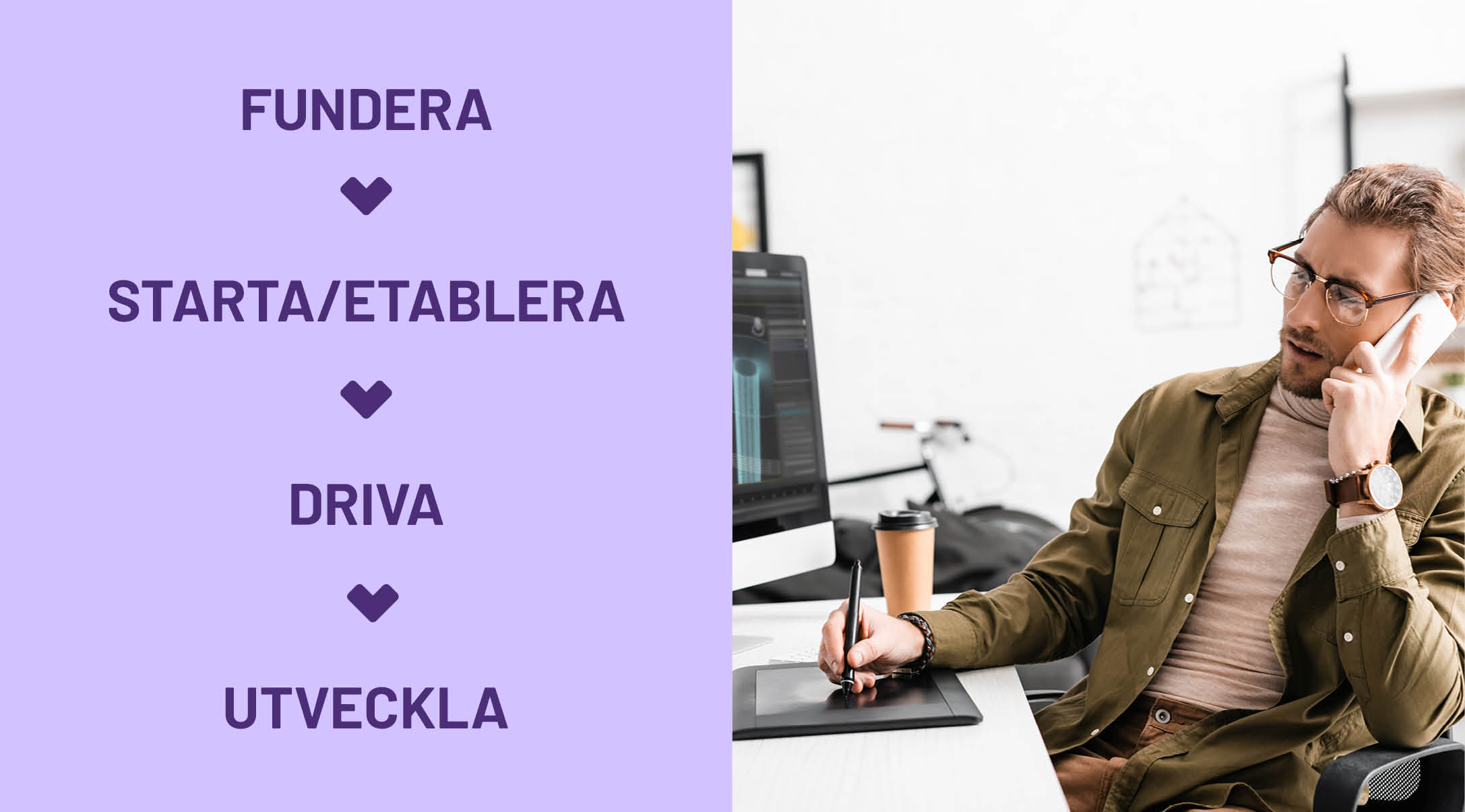 Business, support and consulting
Are you already self-employed in Trollhättan or have you thought about starting your own business? We are happy to give you some directions.
Contact center
Opening hours
Monday – Friday: 8 a.m. - 4:30 p.m.
Call or email us
Visit us
Gärdhemsvägen 9
461 83 Trollhättan
For new and existing businesses we help you get a foot into the municipality. Through our experience, know-how, and networks we make it easier for companies and entrepreneurs to find their way throughout the municipality, so please feel free to come to us with your questions relating to trade and industry and the establishment of businesses in Trollhättan.
An important part of our work is to be a consultant, providing services to companies, organizations and individuals. As an entrepreneur there is a lot you need to know. There may be local or state regulations for starting a business or governmental permits may be needed. This is where we take advantage of our extensive networks of contacts, our good knowledge of the local business community and the unique competence in the municipality, as well as in the municipal administration. We are in touch with key people and partners, both on the national and international level, and we have the skills and experience needed for working within the EU.
We provide free services to those of you who are planning to establish yourselves in Trollhättan. We also help those who already run their own businesses in Trollhättan, and those who are looking to expand or relocate within the municipality. We support and encourage more people to start their own businesses. Please contact us with your concerns. We can assist you in finding networks, and give advice on premises and land. Of course it can also be about starting a business and finding the right contacts within and / or outside the municipality.
Reviewed
2022-09-01
by
KLALIW