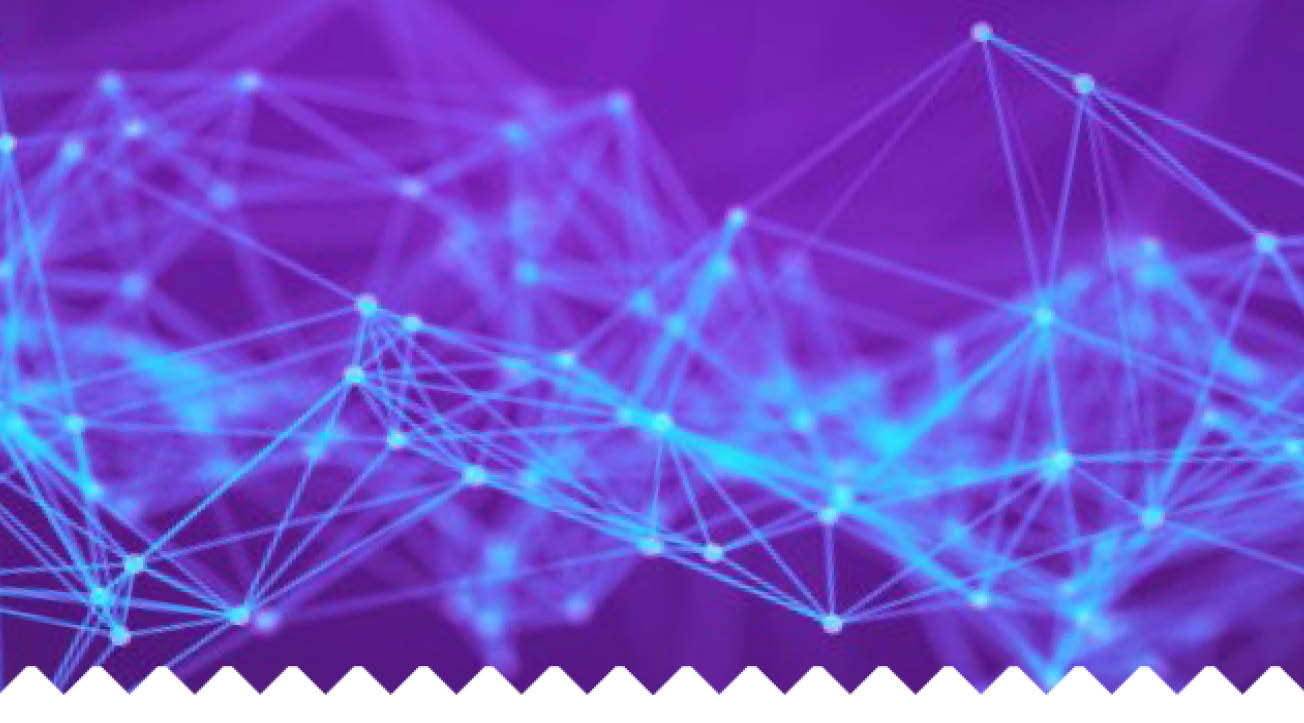 Start Up and Establishment of a Business
Time to start your own business? When you start a business you build something that is your own. You are in control of your own time and work toward your own goals. But there is a lot to keep track of before you start.
Contact center
Opening hours
Monday – Friday: 8 a.m. - 4:30 p.m.
Call or email us
Visit us
Gärdhemsvägen 9
461 83 Trollhättan
There are many public participants - organizations, associations and agencies - that work toward helping individuals to start their own businesses. Initially, you can contact one of them for some advice and assistance.
The City of Trollhättan can offer a number of services for those of you who are considering the establishment of a business in Trollhättan.
The availability of labor with a high level of competence, loyalty and excellent working capacity are our most important assets.
The availability of premises and land for different lines of work.
The road and rail infrastructure has improved dramatically with the new highway and fast trains southbound to Gothenburg.
The distance to the deep water port in Gothenburg is only an hour away and the port in Uddevalla is less than an hour away.
The City of Trollhättan provides an accessible and flexible service for new business ventures. We are happy to assist you in establishing the necessary contacts and we will aid you with any questions you may have to ease your establishment in Trollhättan.
What Trollhättan has To Offer
Staff with a high level of competence
Premises
Financial solutions
Service
Infrastructure
Favorable factor costs
Research & Development
University access
Flexible business services
The Innovatum Technology Park
Reviewed
2016-02-02
by
katarina.loodh@trollhattan.se