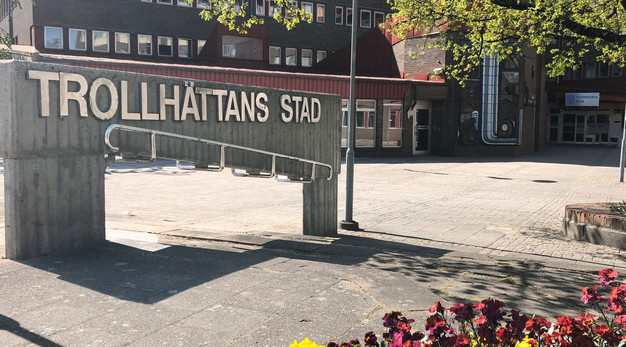 Municipality and Politics
Welcome to the municipality of Trollhättan. We are the ones running the municipal operations in Trollhättan.
Contact center
Opening hours
Monday – Friday: 8 a.m. - 4:30 p.m.
Call or email us
Visit us
Gärdhemsvägen 9
461 83 Trollhättan
Trollhättan has the ambition to grow to 70, 000 inhabitants in 2030 and we are working hard to create the right conditions for that, not least when it comes to municipal services - where our job is to create conditions for the residents of Trollhättan to live good lives, e.g. by providing good geriatric care, good schools, and a good business climate.
The City of Trollhättan has about 4,700 employees and an annual turnover of approximately three billion SEK.
Here you can read about how the municipality is structured and how it works. You will also find documents and records of political meetings, press releases and general information on how we communicate. If you cannot find what you are looking for, please feel free to contact us - we are happy to receive comments, questions, suggestions and advice!
Reviewed
2023-01-17
by
PERIVA