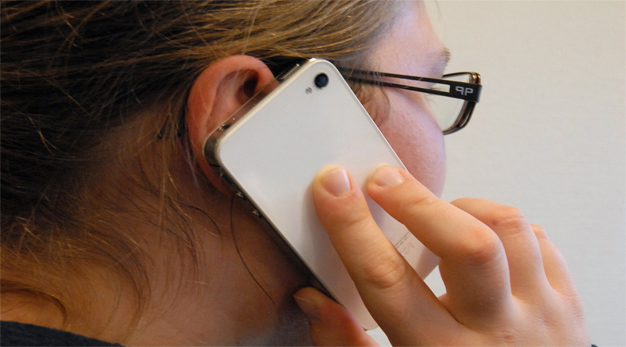 Emergency mental problems
Information about where you can turn in case of emergency mental problems.
Contact center
Opening hours
Monday – Friday: 8 a.m. - 4:30 p.m.
Call or email us
Visit us
Gärdhemsvägen 9
461 83 Trollhättan
SOS Alarm 112
If you are in an emergency situation and need immediate help from e g the police, ambulance services, rescue services/fire department, call 112. Describe what has happened, where it has happened and from what telephone number you are calling. The 112 line is open around the clock.
Telephone 112
Medical advisory service 1177
If you or a family member has become ill and needs advice by a nurse , call the medical advisory service on 1177. It's open around the clock.
National helpline
The national helpline can offer psychological help to people in a mental health crisis or in a difficult life situation. We can help you sort out your thoughts and feelings.
Telephone 020-22 00 60
Emergency mental health care for children or adults 1177
If you or anyone close to you needs prompt mental health care, you can turn to the medical advisory service for advice and to be referred to the right health centre if necessary.
Reviewed
2017-04-18
by
CLABEN