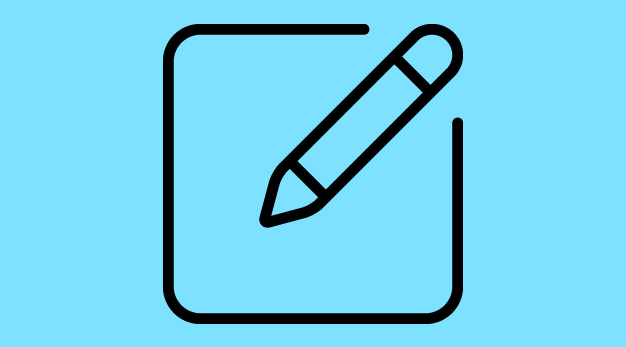 E-services and forms
Private individuals, self-employed people or associations can do various tasks when it suits them, without contacting the municipality. There are different services in a number of areas such as reporting information, applying for things, calculating or booking.
Person
Webbkommunikatör
Katarina Loodh
0520-49 76 12
0701-64 22 88
Unit
Trollhättans Stad
Gärdhemsvägen 9
461 83 Trollhättan
0520-49 50 00
Contact us
We have divided the services into different categories to make it easier for you to find what you want to do. To select a category, click on the images below.
Reviewed
2016-03-03
by
Katarina Loodh