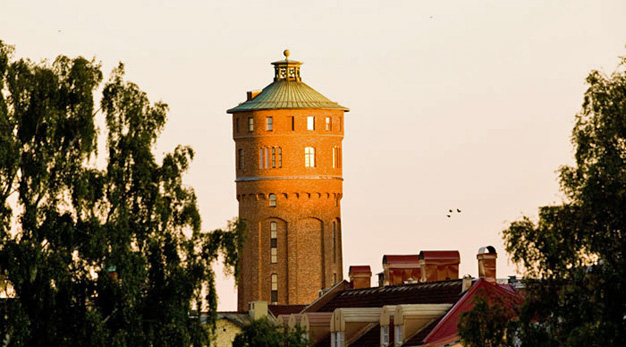 Trollhättan in photos
See photographs of our wonderful city.
Contact center
Opening hours
Monday – Friday: 8 a.m. - 4:30 p.m.
Call or email us
Visit us
Gärdhemsvägen 9
461 83 Trollhättan
In order to get bigger photos in a slide show, just click on one of the pictures below.
Reviewed
2016-03-03
by
katarina.loodh@trollhattan.se